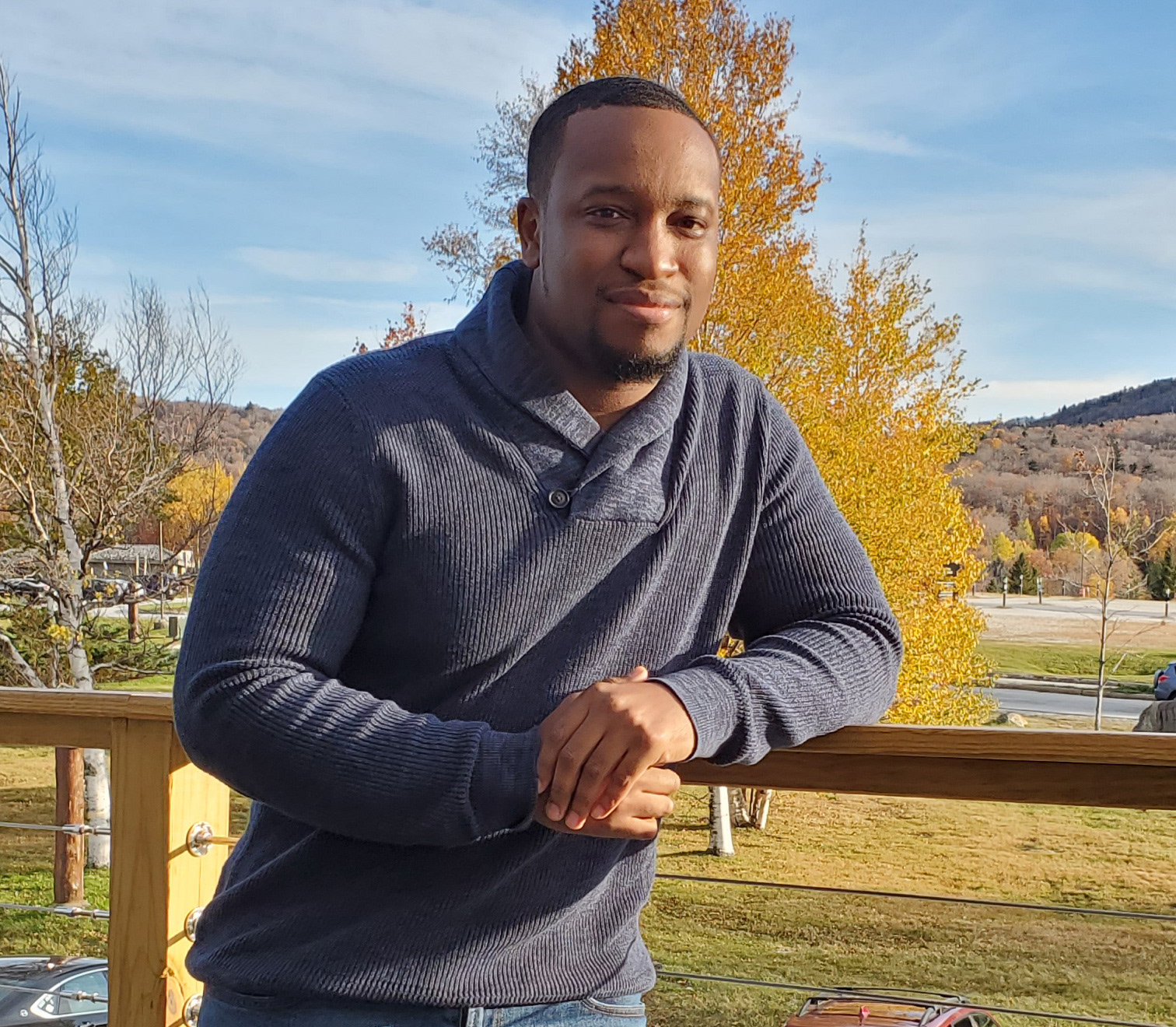 Bio:
I am a hard worker, who thrives on working in a fast pace environment. I am an excellent team player and works well under pressure. 
I meet all deadlines and will go above and beyond for any client/company. With great organizational skills, I have a special eye for detail.
I have a passion for photography, digital and black & white. I am patient and observant. I carry a positive attitude to every project I approach and will like to share with others.
I have over 7 years of Graphic Design/Art Direction experience.
I also have experience with branding and strategy along with social media content creation and layout design 
Interests:
Huge Basketball Fan! I know everything there is and more about the game of basketball. Go ahead, Quiz Me!
Favorite Food:
I love all food but I am on a quest to find the best cheeseburgers and chicken wings
24/7 Mood:
Positivity and Optimism is what I live by. Things are going to happen in life and its how you deal with it that will determine the outcome.
Wanna know more about me? Send me a email! jorel.spencer@gmail.com