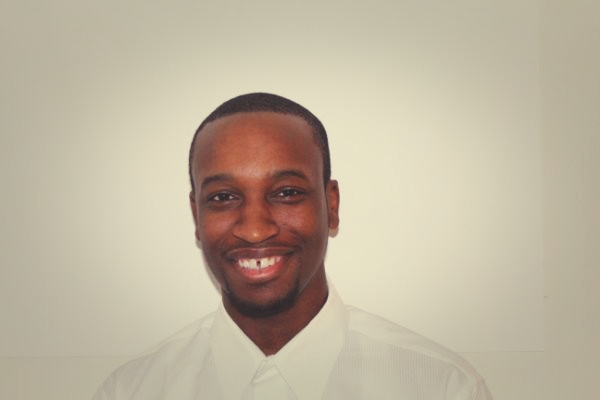 Hey Everyone! My name is Jorel Spencer!

I am a hard worker, who thrives on working in a fast pace environment. I am an excellent team player and works well under pressure.

I meet all deadlines and will go above and beyond for any client/company. With great organizational skills, I have a special eye for detail.

I have a passion for photography, digital and black & white. I am patient and observant. I carry a positive attitude to every project I approach and will like to share with others.
I have over 5 years of Graphic Design experience.

I have also experience with branding and strategy along with social media content creation and layout design